Ex-police officer demands Damian Green retracts 'lie' claim
This
post
was originally published on
this site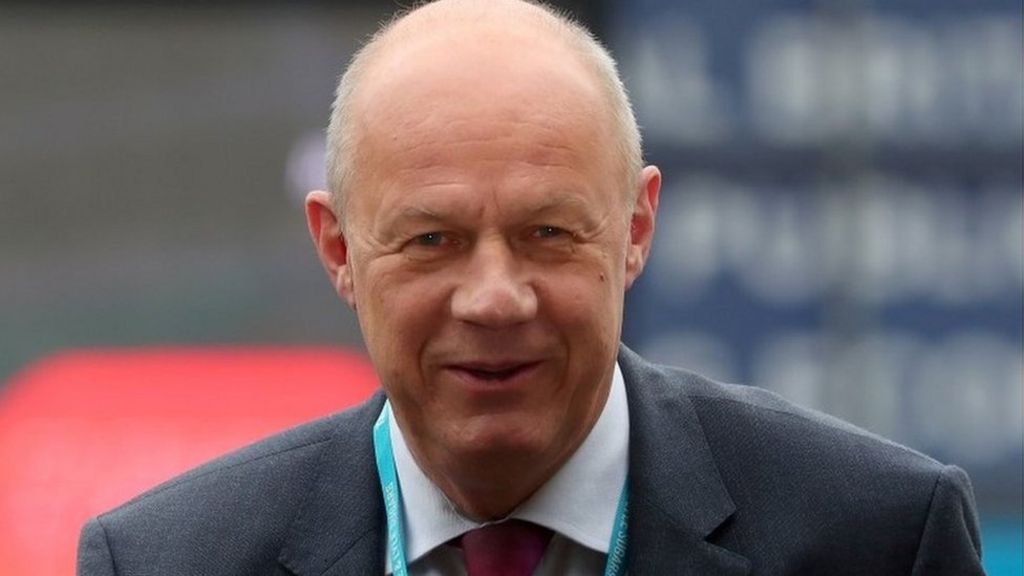 A former senior police officer has demanded cabinet minister Damian Green publicly retracts a claim that he lied about pornography being found on a computer in the MP's office in 2008.
Bob Quick said he would consider legal action against the first secretary of state if he did not do so.
In a tweet, Mr Green had described Mr Quick as "untrustworthy" and accused him of making "untrue" allegations.
Mr Green denies downloading or watching pornography on his work computers.